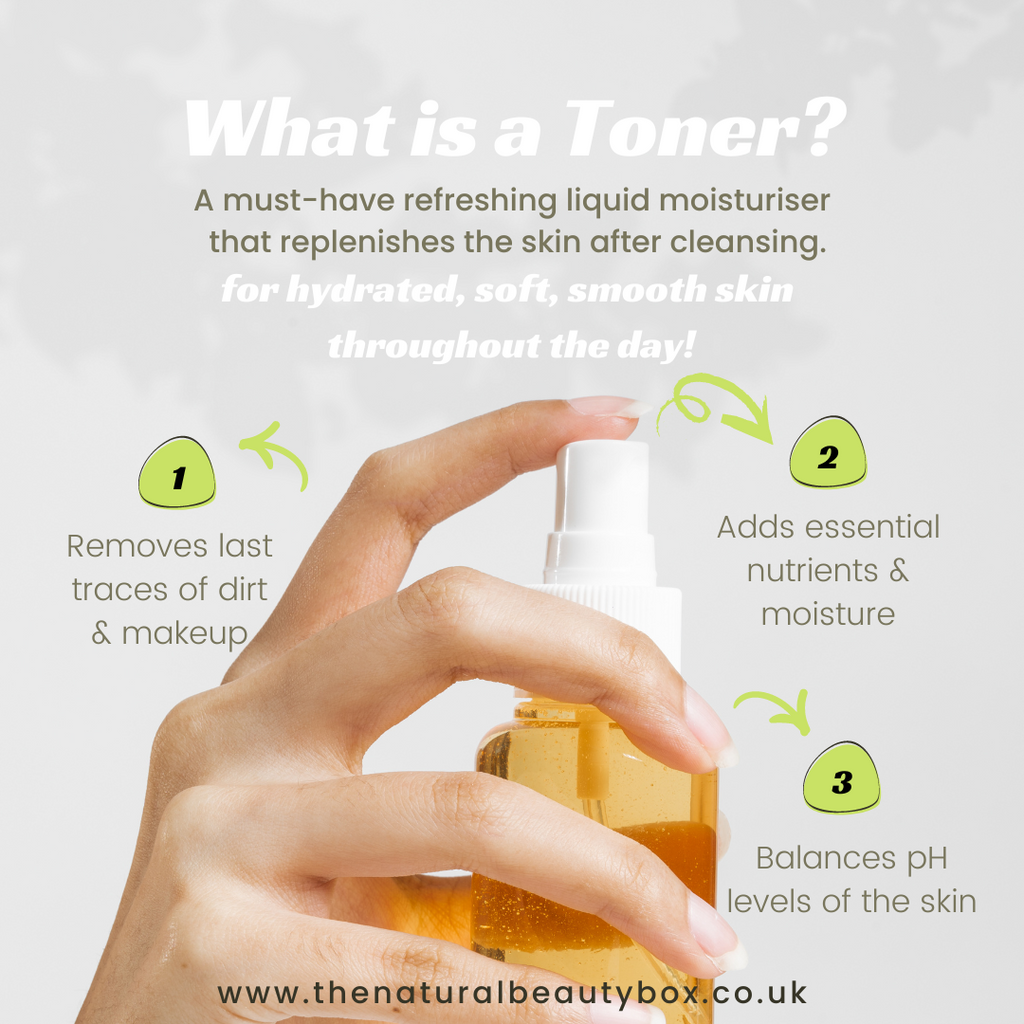 The three basic steps in any skincare routine is "Cleanse, Tone, Moisturise". 
We covered Cleansing is a
previous blog post here
. So now you've cleansed your face, it's time to apply a toner. But what is a toner? And why do you need one?
---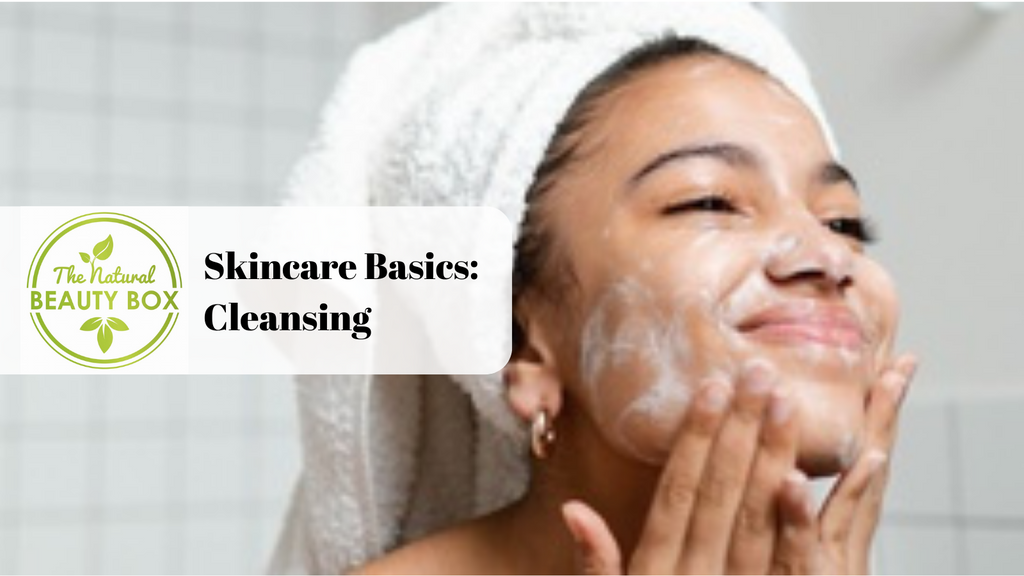 Caring for your skin is very important to keep it healthy and glowing. You can take care of your skin by using a good natural cleanser. Below I will go over the importance of thorough cleansing, give you an overview of the different types of cleansers and suitability for different skin types, plus a brief run through of some ingredients to avoid.
The Importance of Cleansing 
The single most important step, and first step in your skincare routine is cleansing. Washing your face thoroughly is essential to remove makeup, dirt, grime and other environmental pollutants that come into contact with your skin throughout the day.
---
• Skincare Basics • Skincare Ingredients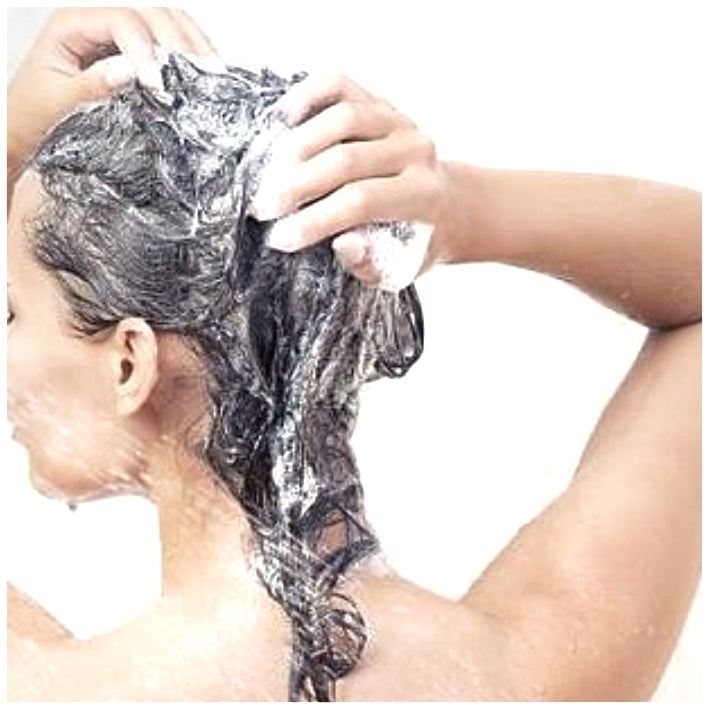 Acronyms & Variations: SLS (Sodium Lauryl Sulphate) SLES (Sodium Laureth Sulphate) ALS (Ammonium Lauryl Sulphate) What are Sulphates? Sulphates are synthetic compounds found in many personal care products such as soap, shower gel, bubble bath, shampoo, shaving foam and toothepaste. They are cheap foaming agents that the give the products their lather. So what is the problem? Sulphates are known irritants. They can cause irritation to the eyes, scalp, gums and skin, even at the recommended 1% maximum amount. Cleaning products often contain higher concentrations up to 30% so be extra careful not to get them onto your skin! Sulphates...